so, of course, once again, I am sat at home scrolling through endless pages of pictures and videos from coachella and pretty much turning green with envy - this has been happening for the last few years now, it's a hard habit to let go of, unfortunately! although I live in england, the excitement of Coachella which is all the way in sunny california, always hits me hard, not just the fact that pretty much everyone that is something in the music industry has and are going to perform there, but also the fact that celebrities show us that although they are famous, they act the exact same as we do at festivals - although, admittedly, they dress much better.
so aside from the fact that acts such as bon iver, florence + the machine, arctic monkeys and many many more performed there this year, I thought that i'd post some of the other greatest parts of the beautiful festival itself, so brace yourself for a large serving of outfit envy....
Lily Collins and Emma Watson, must I say much more?
Chord Overstreet and Emma Roberts - asdkjakdjsakjd is all I have to say
Vanessa Hudgens pretty much has festival down to a tee
Rihanna performing, she reminds me of something you would see on tumblr!
Lea Michelle and Lauren Conrad at the Lacoste L!VE pool party
Nina Dobrev and Ian Somerhalder being perfect
I will forever love Whitney Port
I'm starting to think that maxi skirts were made for Isabel Lucas to float around in
Kate Bosworth, why must you be so wonderfully dressed?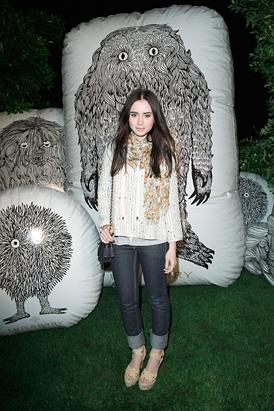 Lily Collins is so cute!
Josh Hutcherson being his normal beautiful self
Sky Ferreira DJ-ing at the Mulberry party is the greatest thing!
More of Vanessa Hudgens, someone please tell me how her hair can be so perfect all the time?
Azealia Banks and Florence, I love how they're so different but together they look lovely
Lauren Conrad taking pictures with Haylie Duff (flashback to my childhood!)
Katy Perry, how can she pull this off so effortlessly?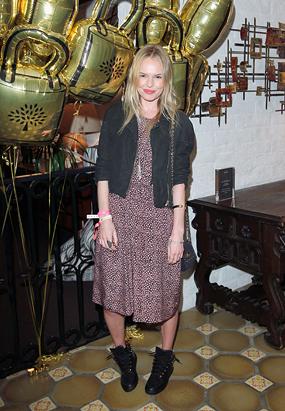 Hello again Kate Bosworth!
Nina Dobrev, I am in love with this colour
Vanessa Hudgens pretty much concluding that she was my Coachella fashion highlight, oh and her really hot
boyfriend Austin Butler too (although he's not Zac Efron)


So, this pretty much concludes my Coachella highlights! I'd recommend that you watch some of the performances online because Bon Iver were incredible! Maybe in a few years I'll be able to go, but for now i'll just stick to keeping my experience down to the beauty of the internet!

Hope you enjoyed this post, Kimiya x

None of these images are mine, all were found on the internet, Credit to all owners, thank you for your wonderful pictures!